Unfavorable extended forecast for HRW areas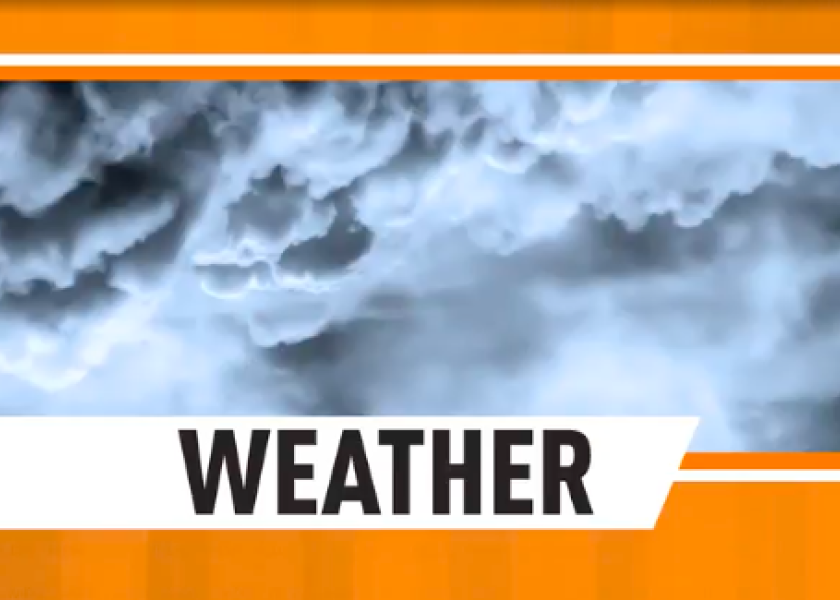 Unfavorable extended forecast for HRW areas... The extended forecast from the National Weather Service (NWS) calls for increased chances for above-normal temps and below-normal precip across the Southern Plains during the November through January period. Above-normal temps are expected to encompass from Nebraska southward, while below-normal precip is expected over much of Oklahoma and all of Texas. Eastern Oklahoma, Kansas and Nebraska are expected to see "equal chances" for normal, above-normal and below-normal precip during the three-month period.
The forecast suggests the driest areas of HRW country will face some crop stress and timely spring rains would be needed to boost the crop coming out of dormancy. Most of soft red winter (SRW) wheat country is expected to experience a warm but wet 90-day period, with "equal chances" for precip likely over the remainder of the area.